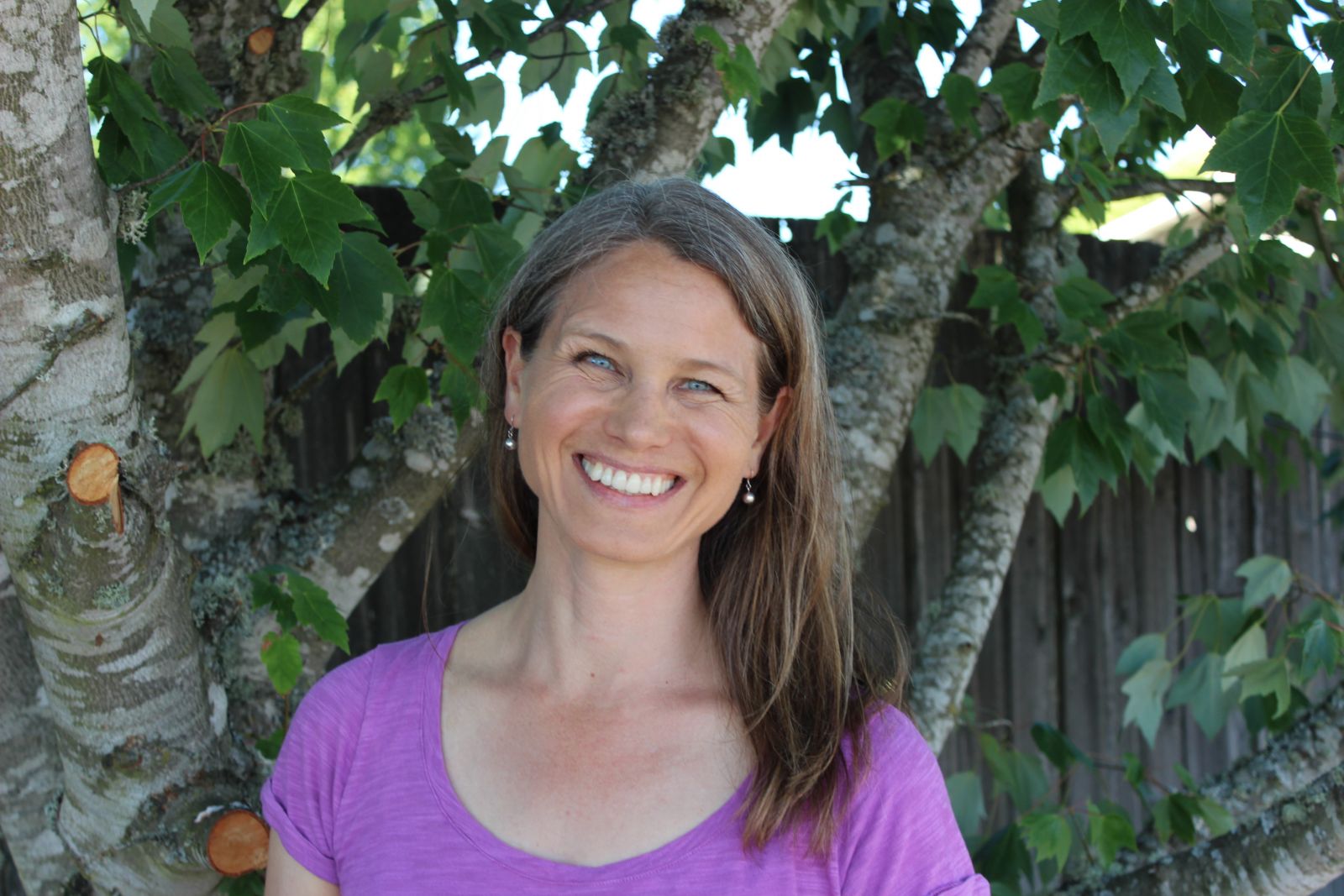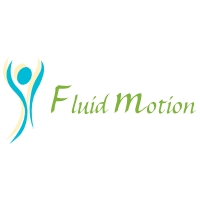 Craniosacral and Massage Therapy
For pain relief, well-being, and gentle recovery from trauma and stress.
Hello!
My name is Kijrstin (pronounced Kear​stin, please don't be intimidated by the "j"!). I have been a licensed massage therapist and bodywork practitioner since 2001, when I graduated from the New Mexico School of Natural Therapeutics in Albuquerque. My ongoing training has included Craniosacral Therapy, Myofascial Techniques, Medical Massage, and Core Synchronism. I consider my best teachers to be you, my clients, as I work with each of you to meet your unique needs and goals.
Whatever unfolds in the session, whether you need deep-tissue massage or subtle, light-touch energy work, I will always try to provide an opportunity for deep, nurturing relaxation. In this calm, quiet, yet potent state, you are able to access your own natural ability to heal yourself as your body's systems are allowed to rest, digest, process, and move toward greater balance and vitality. This, in my experience, is where the magic happens.
I look forward to meeting with you soon, and to helping you feel more at ease in your body and mind!